Remodeling Superior Township, Michigan areas since 1993.
From small improvement / renovation to new construction.
Our experienced staff of expert carpenters are dedicated to working with you to implement a solution that meets your needs.
Owner personally sees all remodeling from start to finish.
For all your renovation needs

I am fully licensed and insured by the State of Michigan(License No. 2101176954).

Thank you for viewing our site,

Ron Parko
Licensed Residential builder / Licensed Remodeling Contractor
NKBA-MEMBER ( National Kitchen and Bath Association)

EPA CERTIFIED REMODELING FIRM
CERTIFIED IN SCHLUTER PRODUCTS
Carpenter by trade. Experience drawn from years of working as a Carpenter, not sitting behind a desk selling remodeling. I have the experience from remodeling that is still earned everyday on renovation projects such as kitchen remodeling, bathroom remodeling, and fireplace remodeling. I know hands on what works, what to expect, what could happen, and drawing from experience the vision of the finished renovation project. I study new techniques and make sure my crew is trained as well. I work with my crew on a daily basis. This helps to ensure there is not one communication error, so that what we have planned and designed turns out as you expected. I work out of my house to lower the costs associated with running a renovation company. My wife answers the phone and performs the scheduling of my remodeling sales appointments. Our advertising comes from our web page of which I have wrote myself. Myself and my crew are a very talented bunch, you will be impressed!

Myself and one of the crew members work on ABC televison Extreme Make Over Home Edition.

Just imagine what we could do for your fireplace / kitchen / bathroom
When you hire a large kitchen remodeling or bathroom renovation company you have to pay all the other staff besides the carpenters actually doing your kitchen or bathroom remodel.

When you hire Parko Home Renovations for Superior Township you are paying for us, the renovation carpenters.

FIREPLACE KITCHEN BATHROOM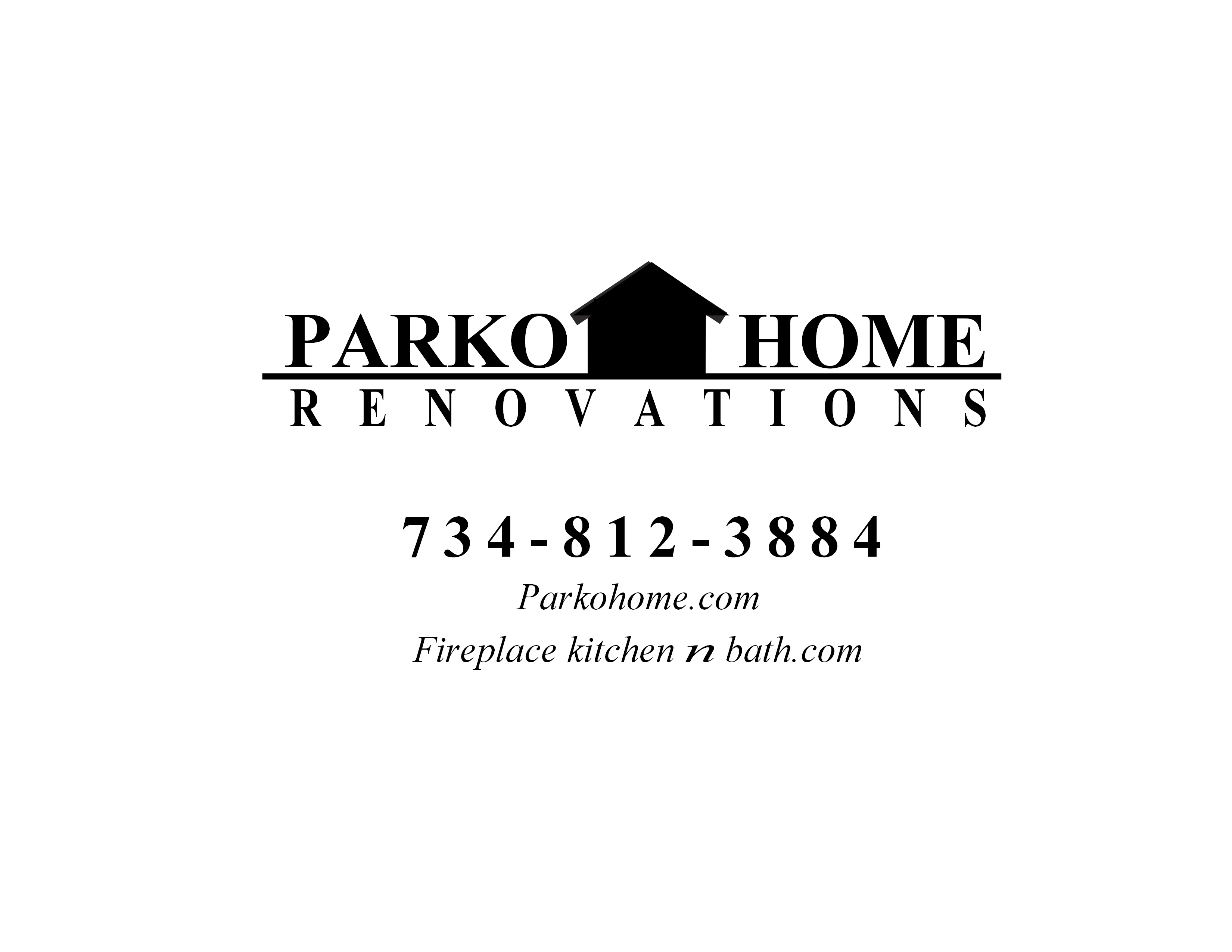 Before you go to The Home Depot or the Lowes improvement store of Superior Township, Michigan, will they provide a reference for work performed?

Charge you for a measurement? We personally know of dissatified customers that have had kitchen renovation and bathroom remodeling work performed by the Big Box contractor stores such as The Home Depot and Lowes.

Upon request we will provide referals!

Ron Parko

Click here to read more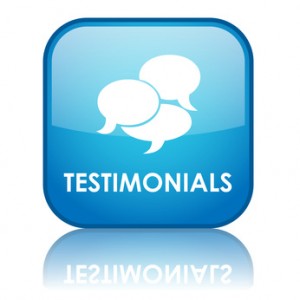 REAL REVIEWS BY REAL CUSTOMERS FOR THEIR FIREPLACE, BATHROOM, AND KITCHEN RENOVATION
Remodeling service for these areas